People with dyslexia are often creative individuals, who are highly visual thinkers. They can see the bigger picture when it comes to trouble shooting and are often highly creative problem solvers. By virtue of having overcome learning challenges adult dyslexics often have a 'can do' attitude, which are great qualities to bring to any job. Dyslexic individuals are also 'divergent thinkers' which means they make unexpected connections and think of solutions that do not occur to others. Overall, this makes a person with dyslexia a positive asset to any organization.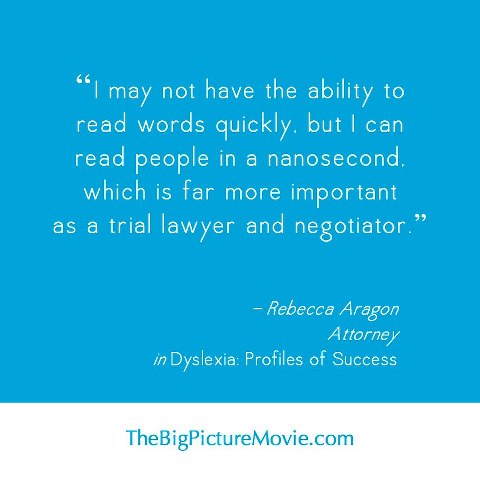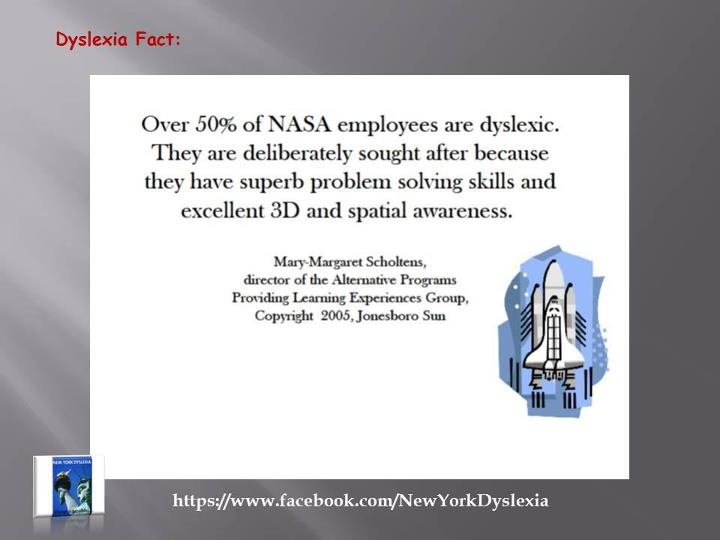 However, dyslexic adults today are often undiagnosed and might be unaware that their difficulties are caused by dyslexia. Every dyslexic is different, but below are some signs and symptoms that an adult dyslexic might experience:
- has chosen a career or job that does only require little reading or writing
- learns best through hands-on experience
- gravitates towards tasks that require visual, spatial or kinaesthetic skills
- avoids or gets frustrated with sequential problems
- avoids or passes up advancement opportunities that would require more planning or administrative work
- struggles with organization skills, deadlines, prioritizing work, time management skills
- see the list of 37 characteristics of dyslexia in the understanding dyslexia tab for more
Most dyslexic adults did leave school at an early age, choose a profession that suits their skill set, go into the workforce and prove that they are exceptionally good at what they do. This is why we call it the 'Gift of dyslexia' as now the individual talents really begin to shine. If that is you then well done and congratulations on a job well done.
However, despite their best efforts many adult dyslexics fail to reach their true potential and if you are feeling that something is holding you back get in touch with Angi to have a confidential chat to find out if the Davis (TM) programme is the solution for you.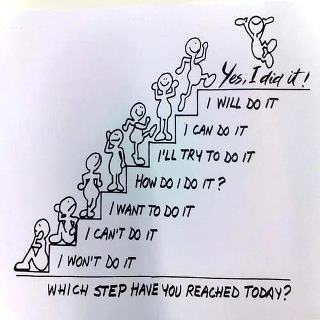 Come and meet me for a coffee and a casual chat about your dyslexia concerns
 and we can take it from there.